We give back to what matters the most to us.
As a rescue family, we believe in giving back to others in need. We proudly donate a percentage of all our sales back to rescue. Over the past several years we've donated nearly $30,000 dollars and countless numbers of tags to help support various dog & cat rescues across the United States and abroad!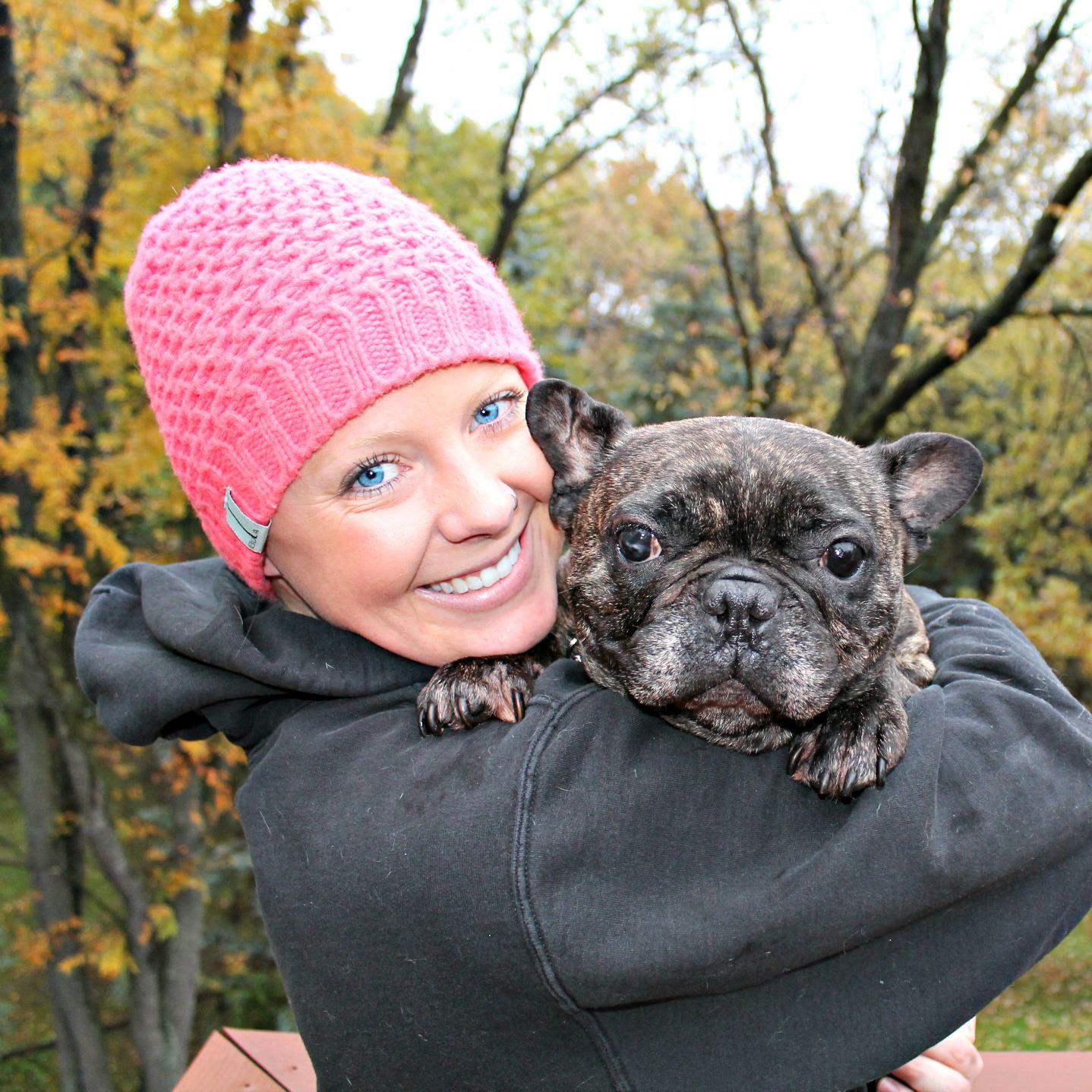 Cristen with Fancy on her "gotcha" day!