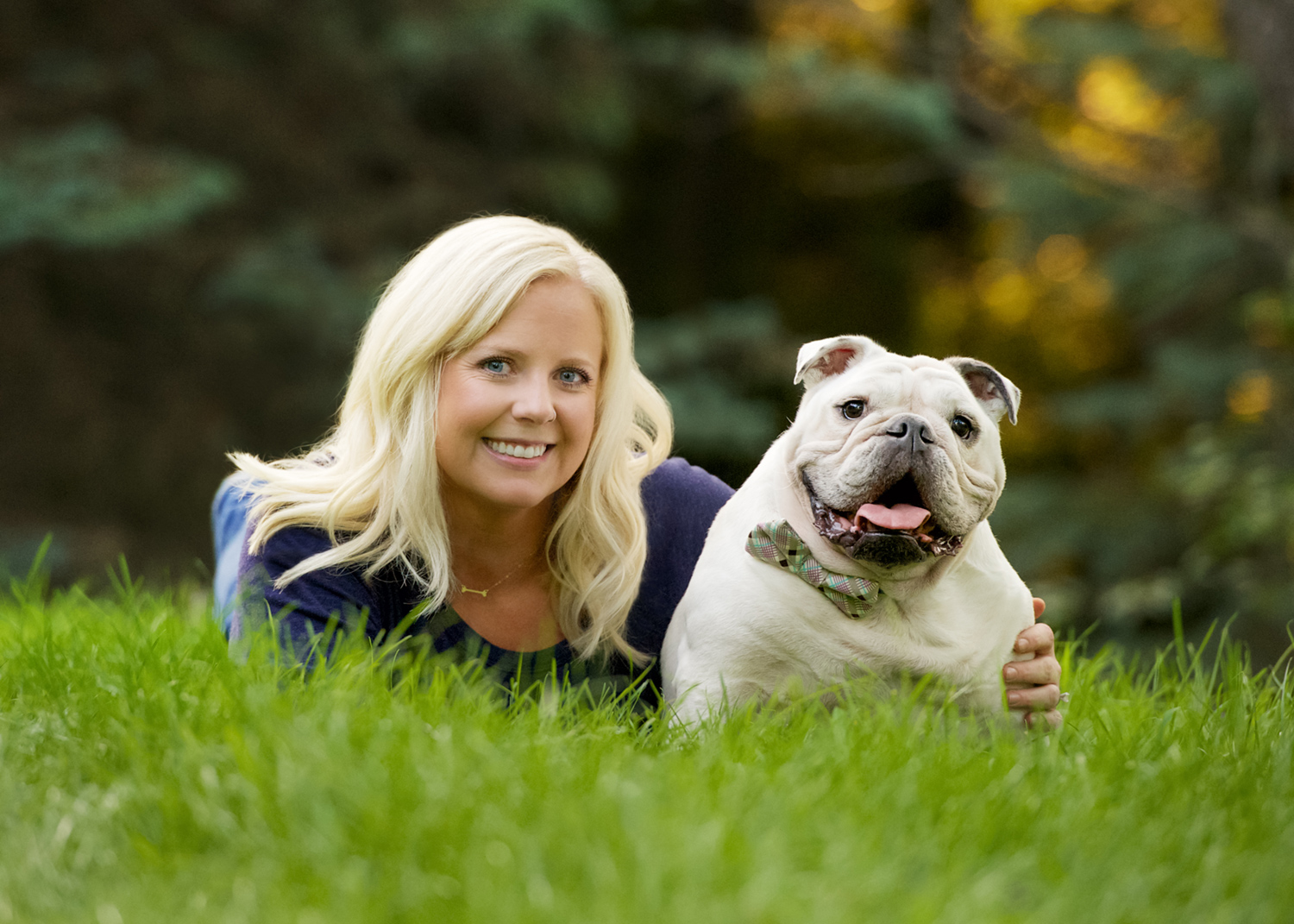 Hi, I'm Cristen and the maker of Bad Tags.
If you've ever been bored with the big box selection of tags or wanted a tag as unique as your pet, then you've come to the right place. I created Bad Tags just for you!
As a dog mom to 4, I wanted my pups to have tags that expressed their unique personalities. I also wanted colorful tags to match their ever changing wardrobe of collars. Unable to find anything like this, I set out to design and create my own line of tags in 2014.
One of my first tags was for my beloved bulldog Moose, who literally couldn't stop licking. He liked toes, elbows, the cat. His first tag read "Can't Control My Licker". He inspired the majority of our early tags.
Fueled with a lot of coffee, I run Bad Tags full time. Each and every tag ordered is created by me with the utmost care and attention to detail. The only hired help is my younger sister, who joined the team in 2018. So when you purchase from Bad Tags, know you are supporting two small families and not a CEO's third vacation home.
If you find yourself craving more tags, join our VIP club where my most loyal customers are rewarded with the steepest discounts. You'll also receive an instant 20% off discount code you can use anytime. Yay!
Sign up by clicking here.